RESIDENTIAL
TELEPHONE & INTERNET
GRTI's new speeds are great for larger families who need more bandwidth in the home. No need to worry about the home Internet slowing down because of too many connected devices. Here are some of the advantages of faster Internet.
Download large files fast.
Stream video in HD/4K video.
Game online with no delay.
Telecommuting is easier.
Multi-Party Video Conference with no lagging.
These new speeds take advantage of the GigaSpire unit. If you have a GigaSpire in your home you are eligible for these new Internet speeds. If you do not have a GigaSpire in your home, GRTI is currently working to expand fiber to more homes within the Community.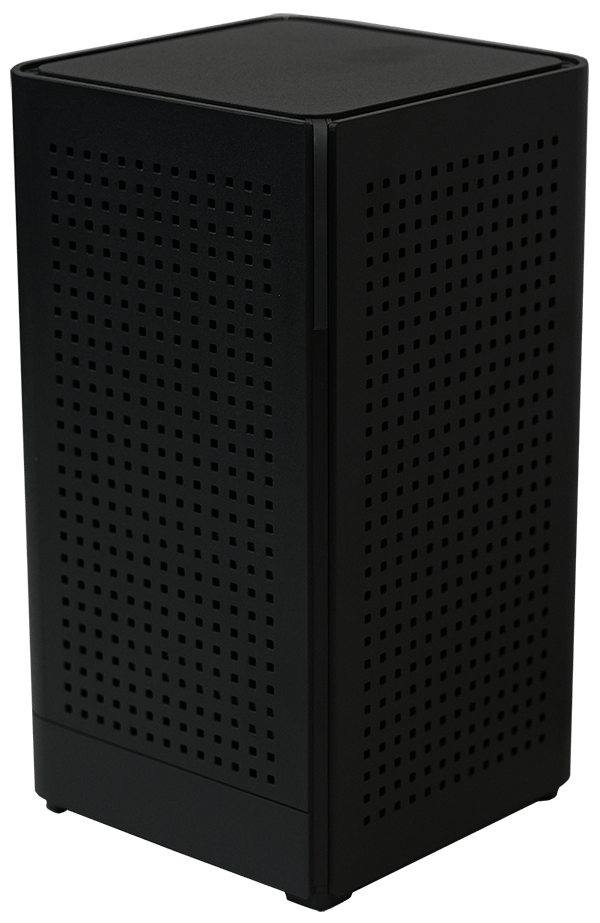 $27.00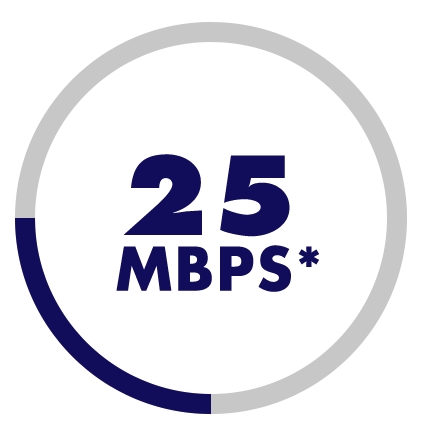 3 MBPS UPLOAD
Light to Moderate Use
1-3 Users or 1-3 Devices
$45.00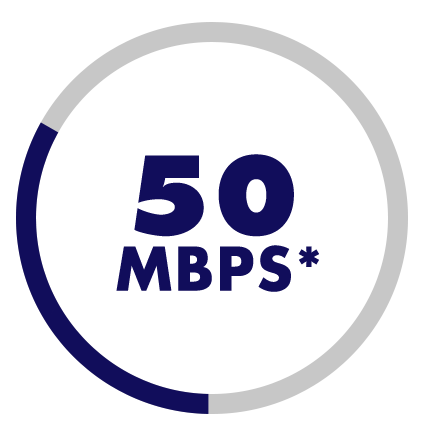 6 MBPS UPLOAD
Moderate Use
1-4 Users or 4 Devices
$55.00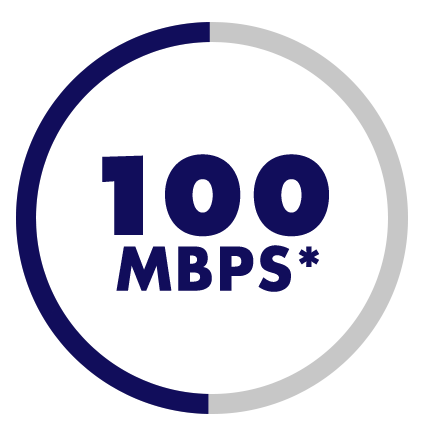 High Use
+4 Users or +4 Devices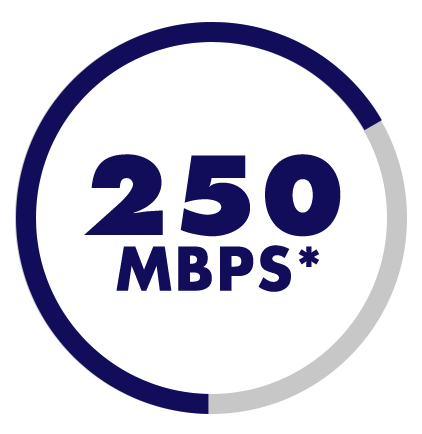 High Use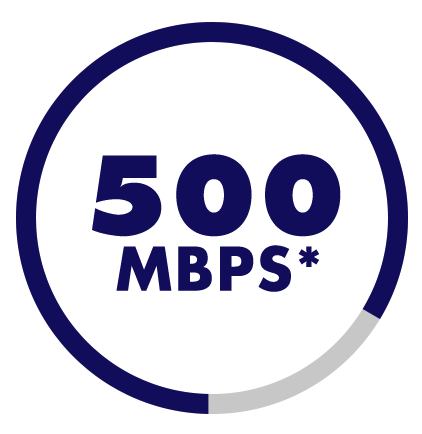 High Use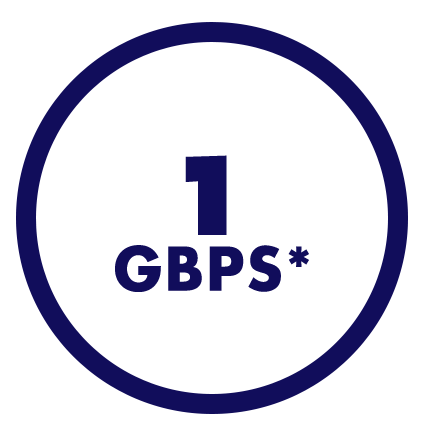 High Use
GRTI's telephone options make it easy for you to add to your current Internet service.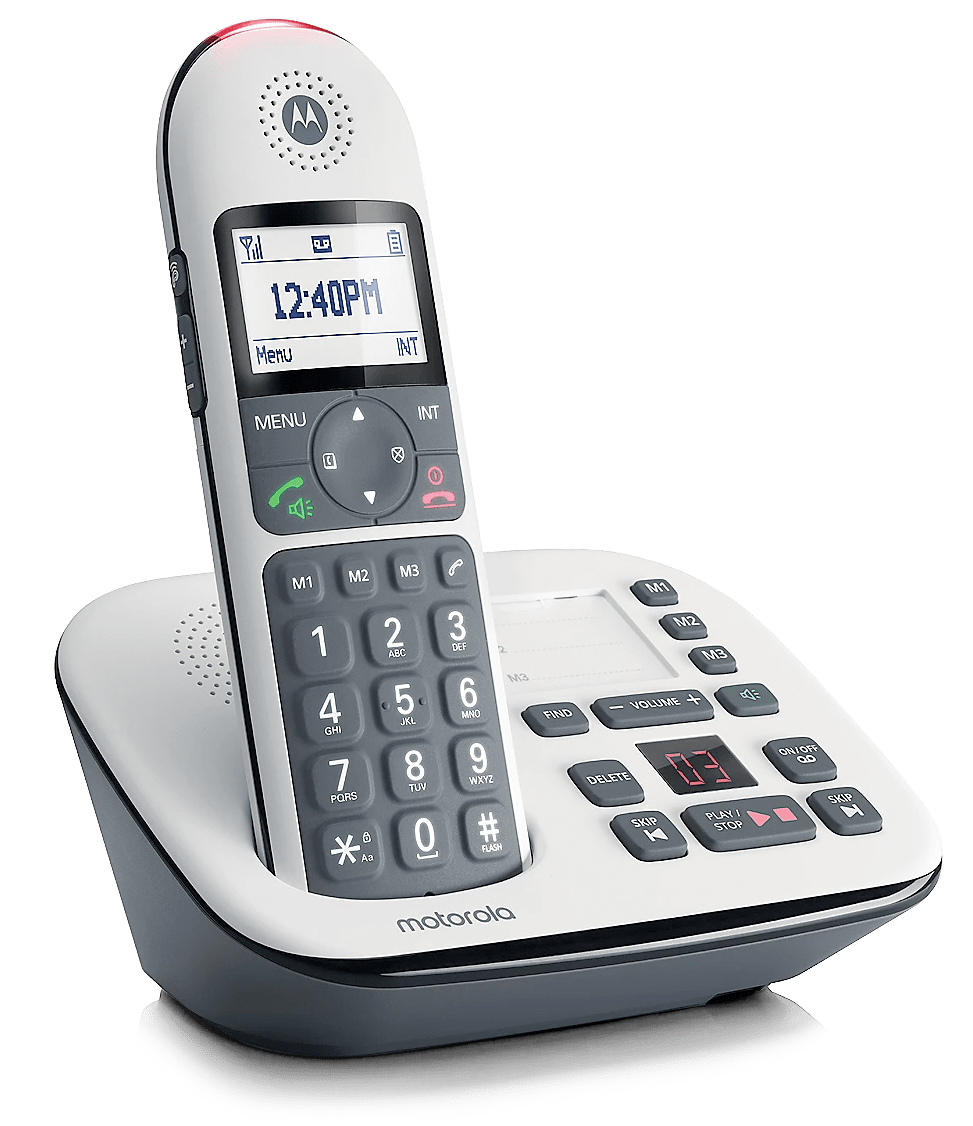 1 PHONE LINE
---
(Price does not reflect
taxes & surcharges)
---
A MONTH
LONG DISTANCE
---
Long-distance is low cost & worry-free. Choose your own carrier for your convenience. It's included in your bill.
---
A MINUTE
VARIES BY CARRIER
UNLIMITED
CALLING FEATURES
---
---
A MONTH
---
Your choice of
3 Calling Features
---
$ 2
A MONTH