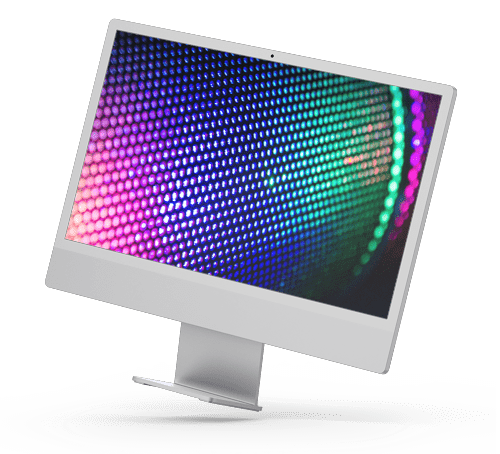 Are you a business looking for quality service? GRTI is capable of providing all your needs for business phone systems, Internet, DSL (High-speed Internet), and long-distance.
We are pleased to provide you service on our dependable network built with your needs in mind.
Electric power 8-hour battery backup plus 2 generators.
HVAC - Closed loop chilled water plant with redundant systems.
Raised floor throughout the building for air, power, and data cable distribution.
Co-location space with protected 120vac or -48vdc.
Controlled access and video surveillance.