BUSINESS
Telephone & internet
Basic phone line prices start at $48 a month. GRTI can offer customizable services for your business phone calling needs. We offer calling features to enhance your business.
​Hosted PBX Lines
Analog POTS Lines
Enhanced Calling Features
Voice Mail
Caller ID
​Call Waiting
​Per Line Blocking
​Hunting
Long Distance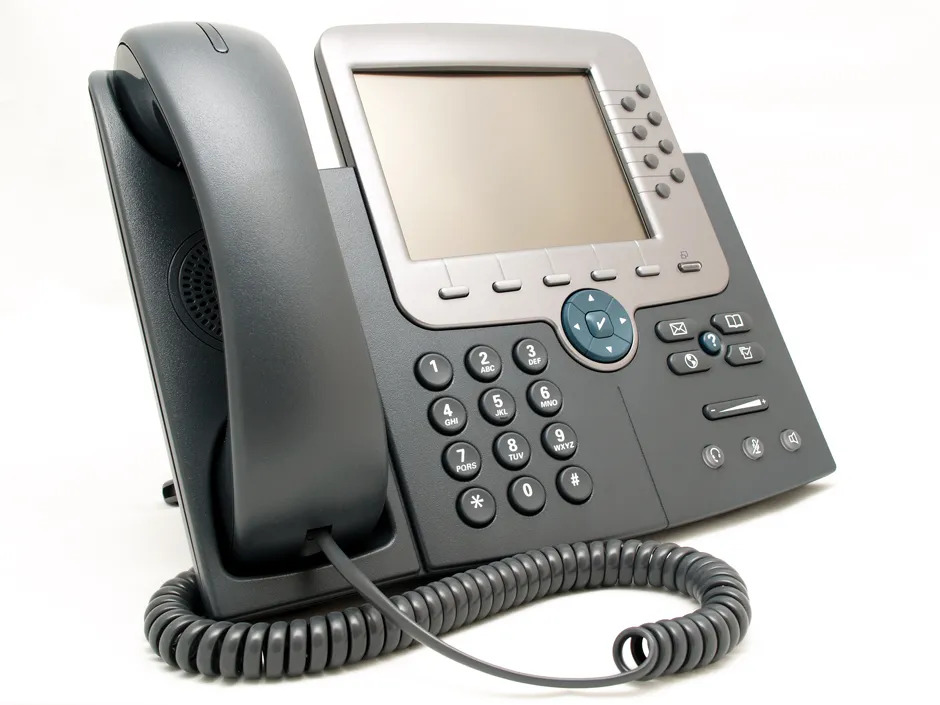 Business DLS Bundles Flyer
GRTI can provide bandwidth to suit your business application needs.
Ethernet Connections, PRI's, and T1's
For more information and pricing please call our Business Team at (520) 796-8800.
Business DSL Bundles (Includes a Phone Line) Static IP is available for an additional charge.
PER MONTH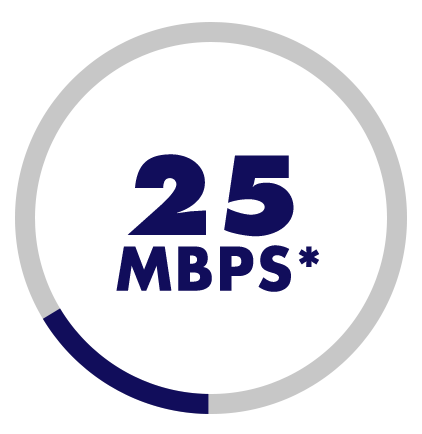 3 MBPS UPLOAD
PER MONTH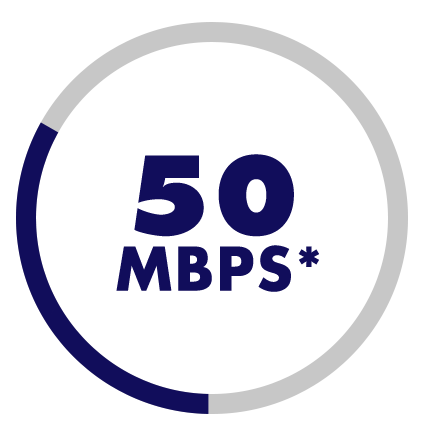 PER MONTH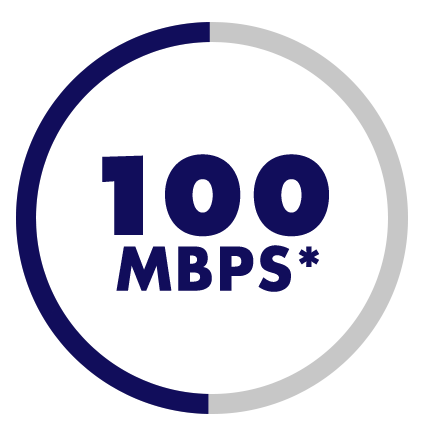 PER MONTH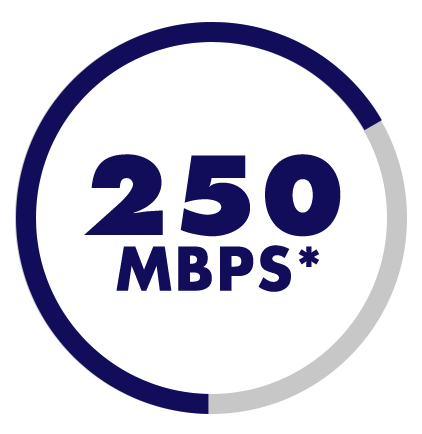 PER MONTH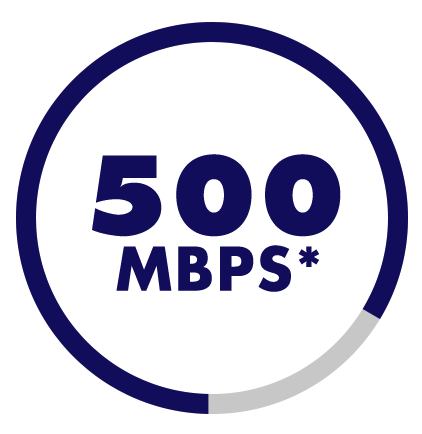 PER MONTH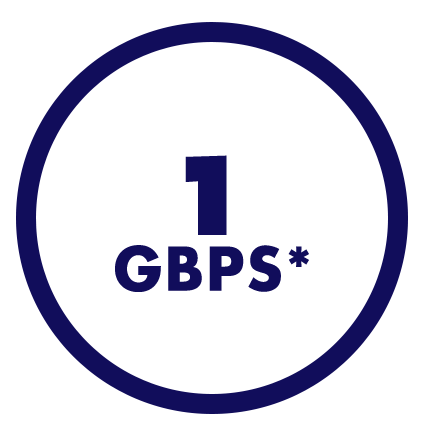 DSL - $250.00
Phone - $125.00
DSL Installation fees waived with 12 month agreement