Prior to 1988, US West served the Gila River Indian Community, yet only 10% of the community had telephone service and party lines were typical. The infrastructure was decades old and in poor condition affecting the service being provided. Those who did not have service were quoted rates starting as high as $10,000 or more just to establish their phone line. Gila River realized that it was more than just a service but a matter of life and death in emergency situations.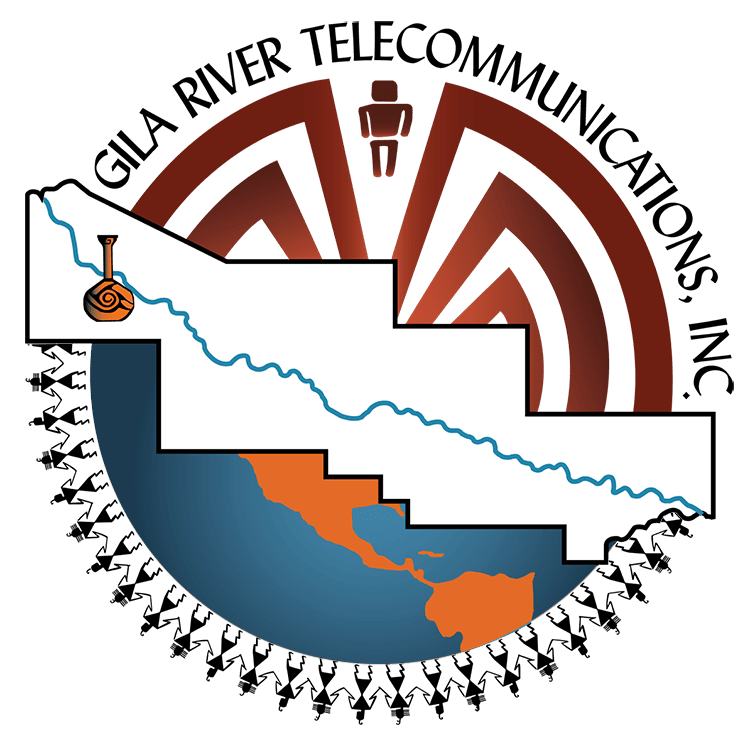 It was in the 1980s that the Gila River Community Council took on the task of establishing a telephone company. On July 6, 1988, the Gila River Community Council established Gila River Telecommunications, Inc.  GRTI purchased the infrastructure from US West and dug away at the task of upgrading the network throughout Gila River. It was time to start accepting applications!
Today GRTI employs 65 employees with over 65% being community members. Telephone service has jumped from 10% to 80% with the ability to serve 100% of the community and a total of 3350 lines. Residential customers also enjoy DSL services. GRTI is busy upgrading Gila River residential communities with Fiber-To-The-Home for services of the future.
The present GRTI network is capable of providing the same services as the larger companies to any business, large or small. When you give us your business we give you the reliability and quality of service you expect.
We are pleased to provide you service on our dependable network built with your needs in mind.
Electric power 8-hour battery backup plus 2 generators
HVAC - Closed loop chilled water plant with redundant systems
Raised floor throughout the building for air, power and data cable distribution
Co-location space with protected 120vac or - 48vdc
Controlled access and video surveillance
In the early years, GRTI was entered into a cellular lottery for the Arizona RSA-5 along with 5 other companies. GRTI was selected from the lottery pool and became 25% cellular owner of Pinal and Gila counties, including I-10 between Phoenix and Tucson. The RSA-5 was the beginning of what is now a successful partnership with Verizon Wireless.